In this article, you will learn how to use your price book in Workiz.
Your price book is designed to help you easily navigate through your items and products. All of your items will be presented in a catalog view, giving you quick access to what you need while on the job.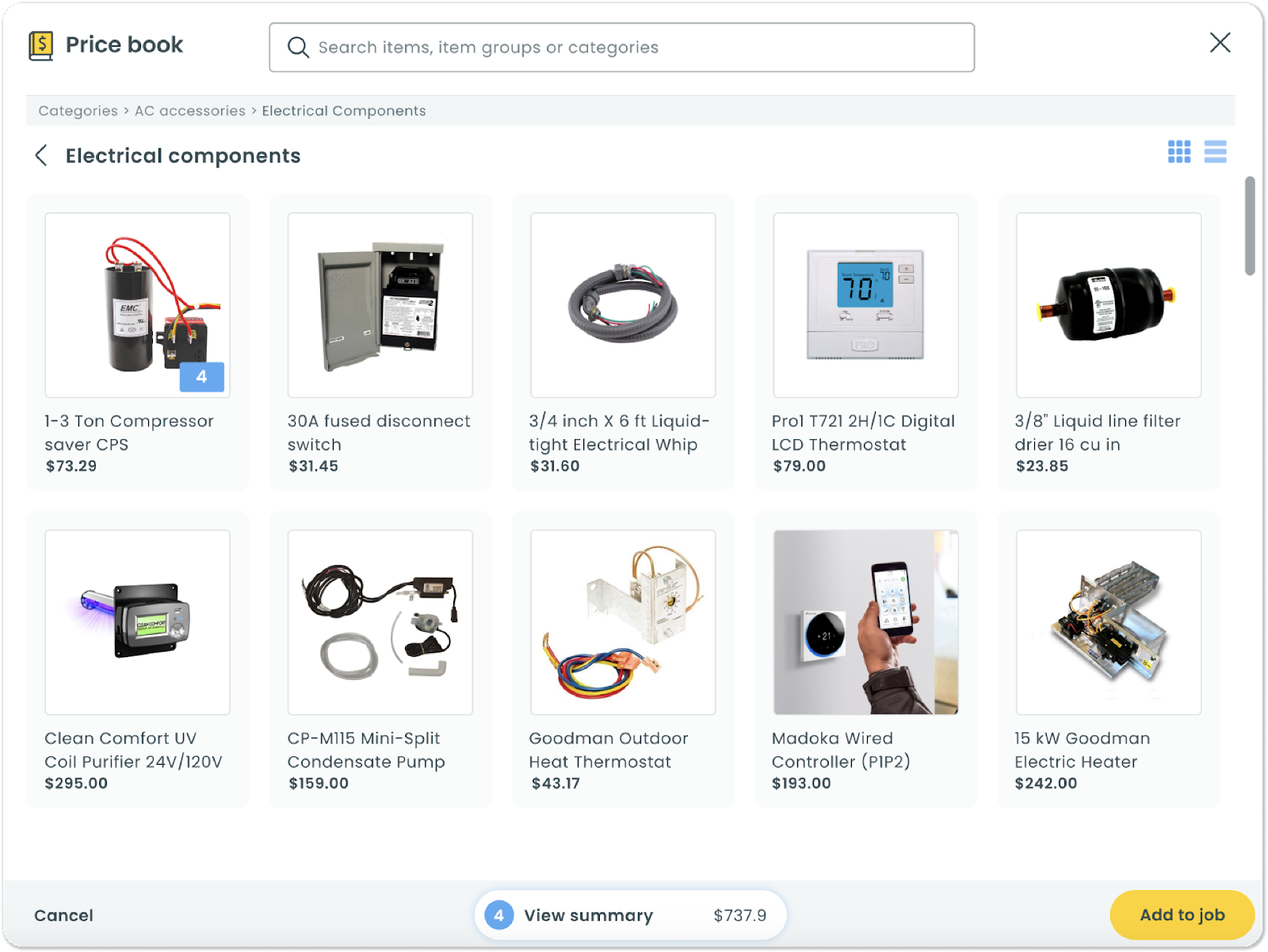 Organizing your price book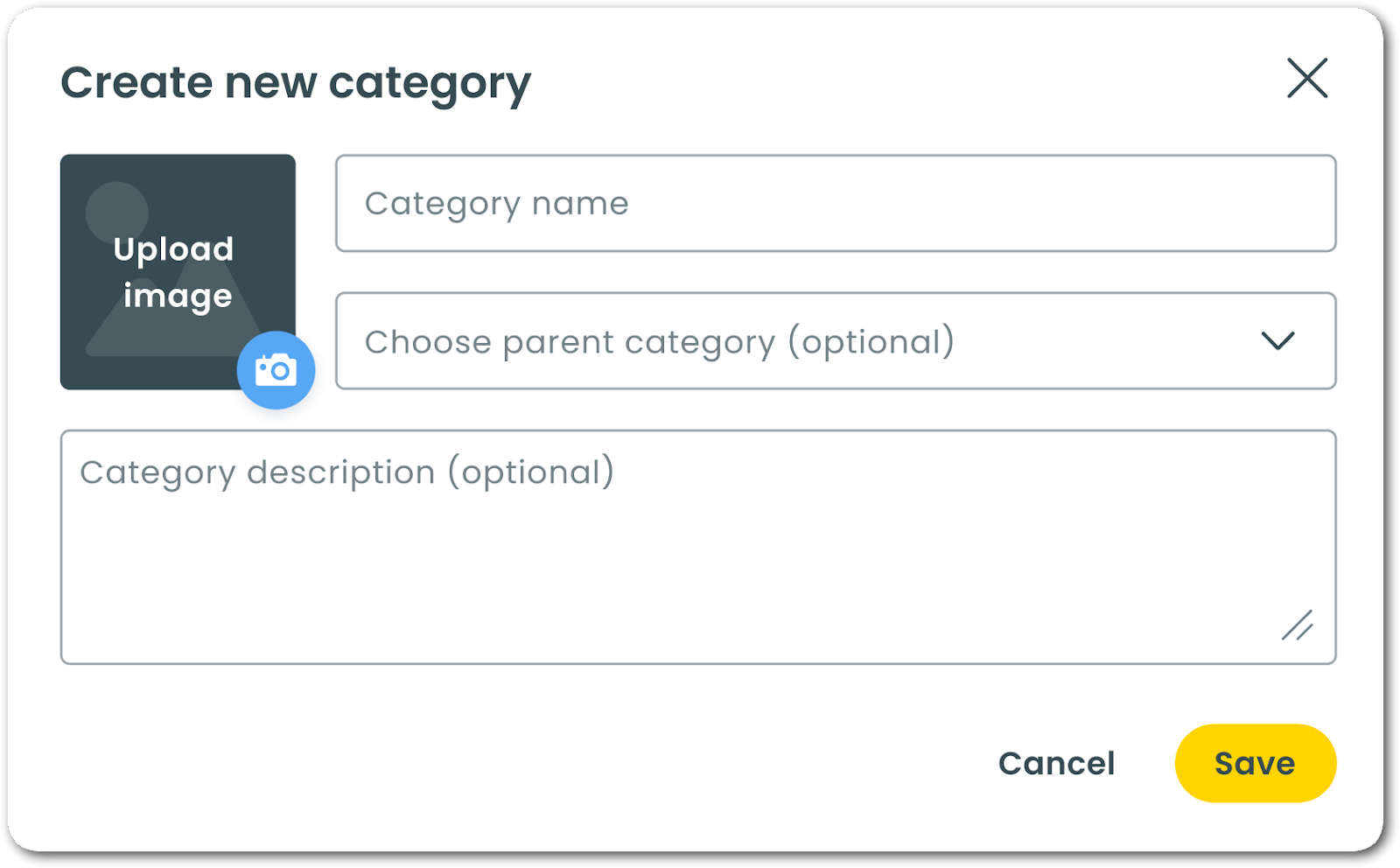 In order to organize your price book, you will first need to create items and item categories. To learn more about creating these resources, please see the following articles:
Adding items from your price book
After creating and structuring your item categories to meet your business's needs, you can begin accessing your price book.
Open a job you want to add items to
Select the Items tab
Select Price book
Navigate to the items you want to add using your categories or the search bar
Add your items

Select Add to job and choose your inventory locations if required

After adding items from your price book, you can create an invoice from the job to automatically sync your job items as invoice items.